Unser Fanshop | our fanshop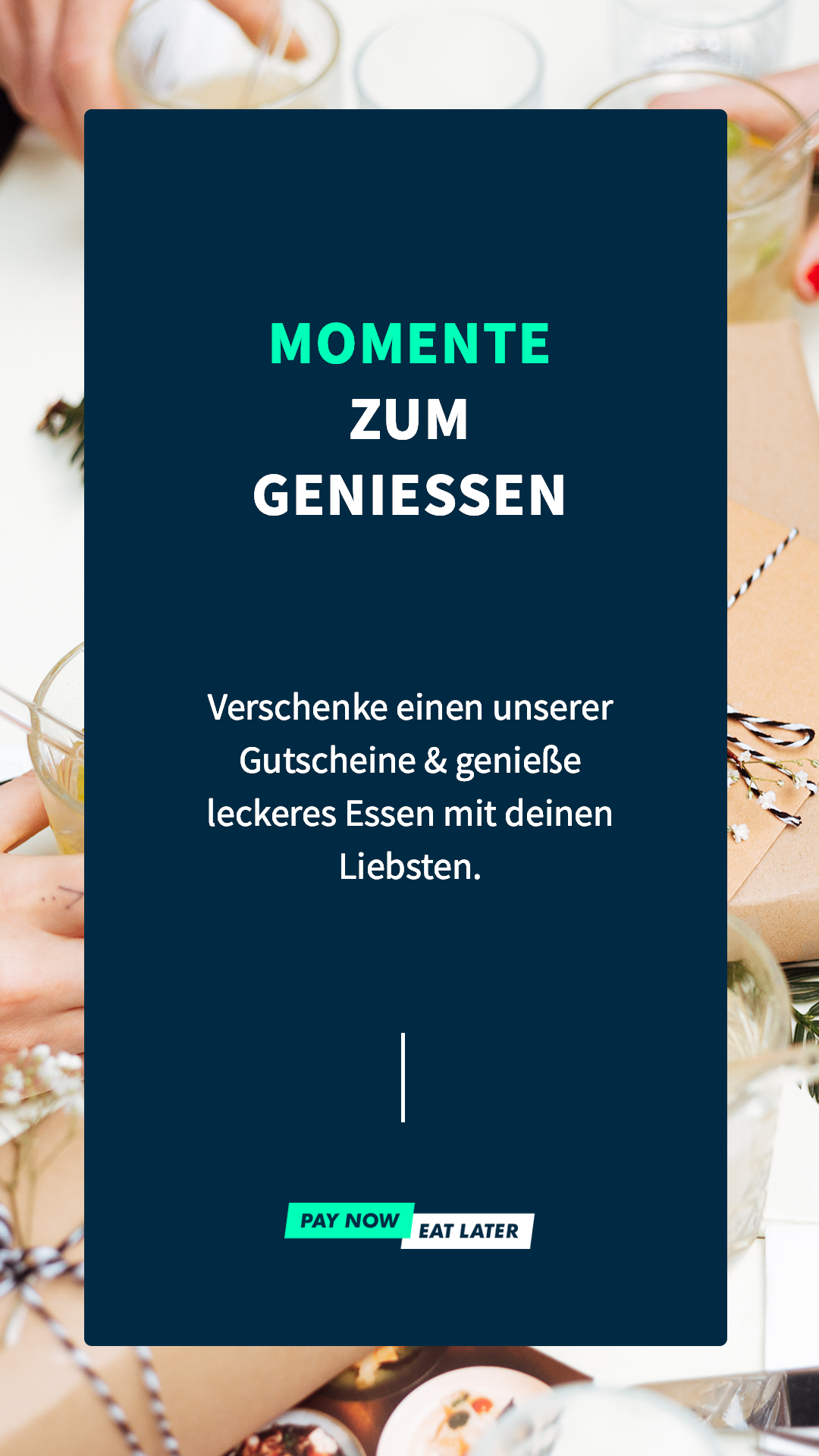 Schenk deinen Lieben einen Besuch bei uns!
...und nebenbei unterstützt ihr uns mit eurem Kauf in diesen schwierigen Zeiten.

paynoweatlater bietet Gutscheine zum Onlinekauf, per App oder zum Ausdrucken - es geht ganz einfach!


give your loved ones a voucher for a visit at no milk today!
...and along that you support us with your purchase in these difficult times.

paynoweatlater offers vouchers to buy online, via app or to print out - it's easy!